We always care and give the best to our customers. Freddie the Frog shoes try to give the masterpiece in every design, because we care and we love you.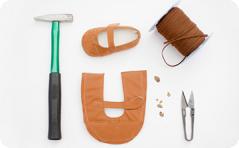 Qualified Materials
We use all the best materials for our shoes. Synthetic leather, fabric, fur to suede, we explore different kind of materials to get the best look and durability. Our anti-slip soft sole material support flexibility and it's easy to clean.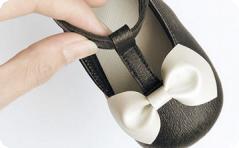 Fascinating Design
Freddie the Frog is designed by our in-house design team which ensures that each pair of shoes is stylish and updated without leaving the comfort behind. These are what you'll get in every pair of our shoes.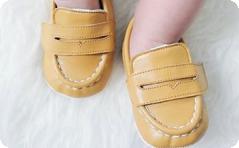 Comfortable Shoes
Very light just like bare feet as it is very good for the baby's tiny feet growth. Our shoes are comfortable and safe for your babies without restricting their movement in the stage of crawl or even learn to stand and walk.